TC Shirt Airboat SS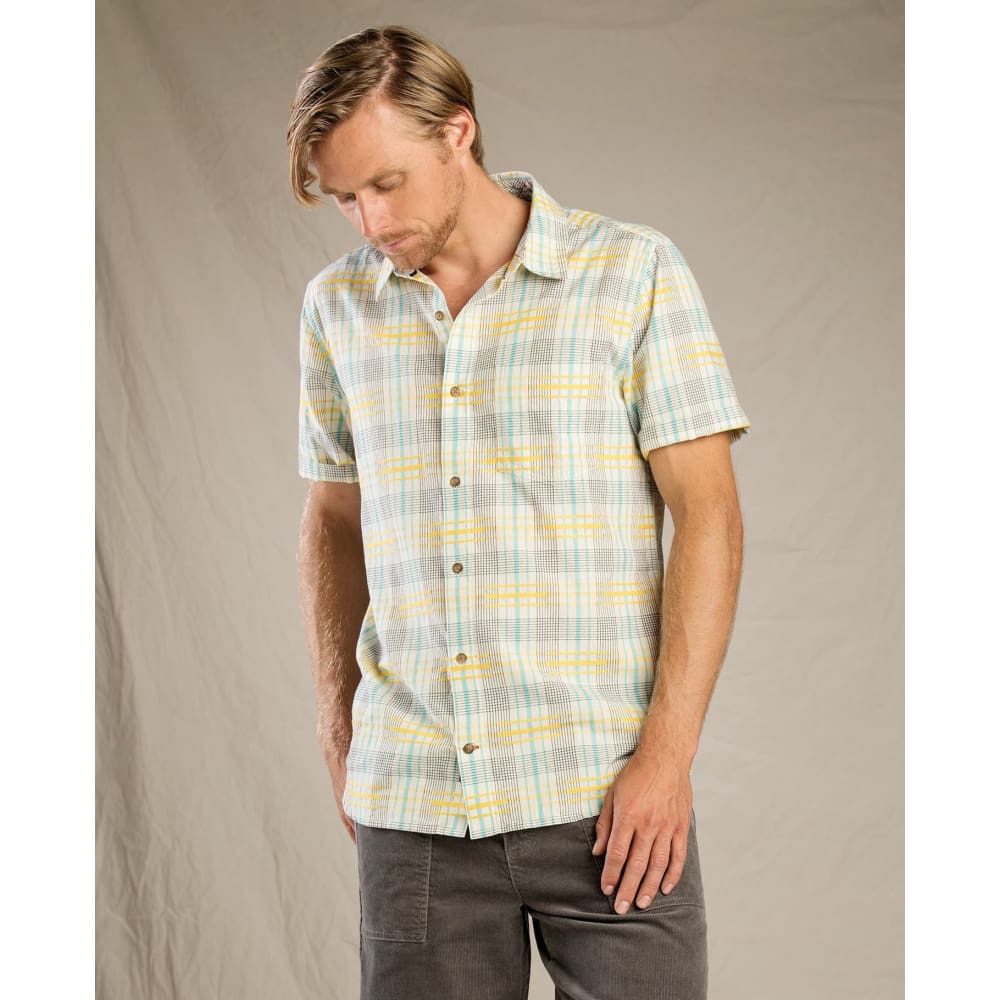 Designer: Toad and Company
Sold Out
40% off - see discount in Cart
Toad and Co | 
Grab your cooler and personal mister and hit the metaphorical (or actual) bayous in the Airboat Shirt. Made from 100% organic cotton in a textured dobby weave - great for those days when it's too hot to go anywhere but the FOMO would be even worse. Later, gator.
Fabric: Airscape Dobby
100% Organic Cotton
An open weave engineered with thicker yarns to lift fabric off your skin. Consider this your personal, organic cotton A/C system.
Exchanges and Returns made easy